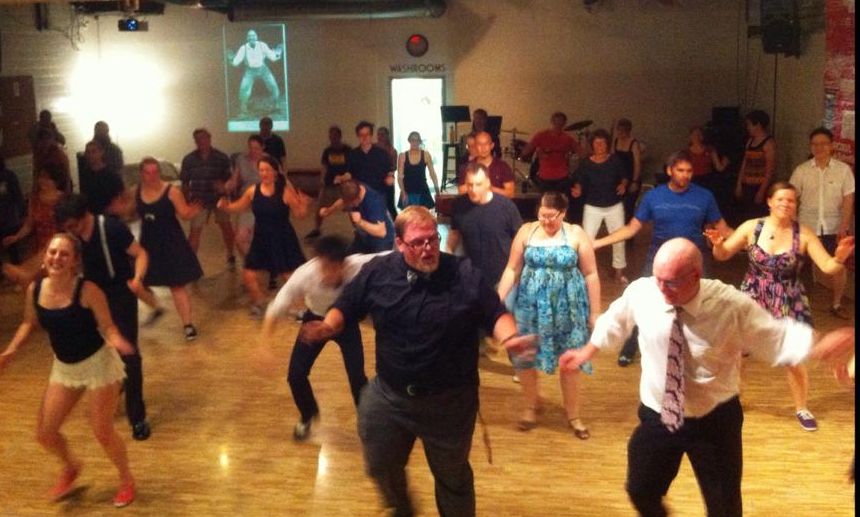 Weekly Dances
April 2011
The dance troupe began hosting local weekly dances with live music by local musicians. Soon, introductory dance lessons and beginner Lindy Hop, Charleston, West Coast Swing, Balboa and Blues classes were being taught weekly. They also hosted a weekly Swing and Blues radio show on the FM airwaves to reach out to those who couldn't attend but could listen in.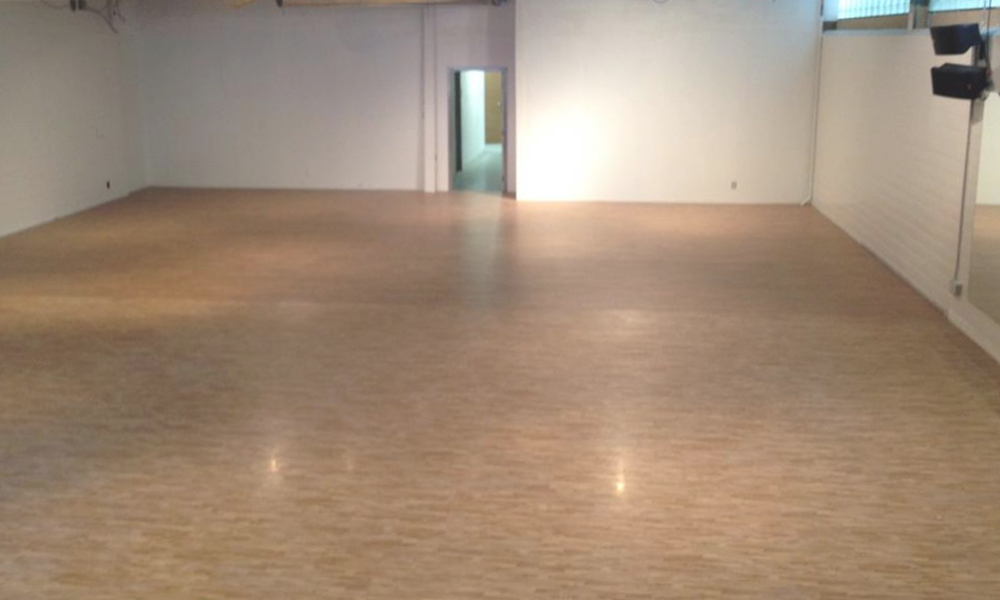 A Studio
May 2012
The Hep Cat Hoppers raised enough capital to open up their own swing era studio and dance hall. They soon were offering several classes each night of the week, with regular social dancing and jazz music jam sessions with two in house swing and blues bands. While priming successors to operate the club and preparing for a sustainable scene.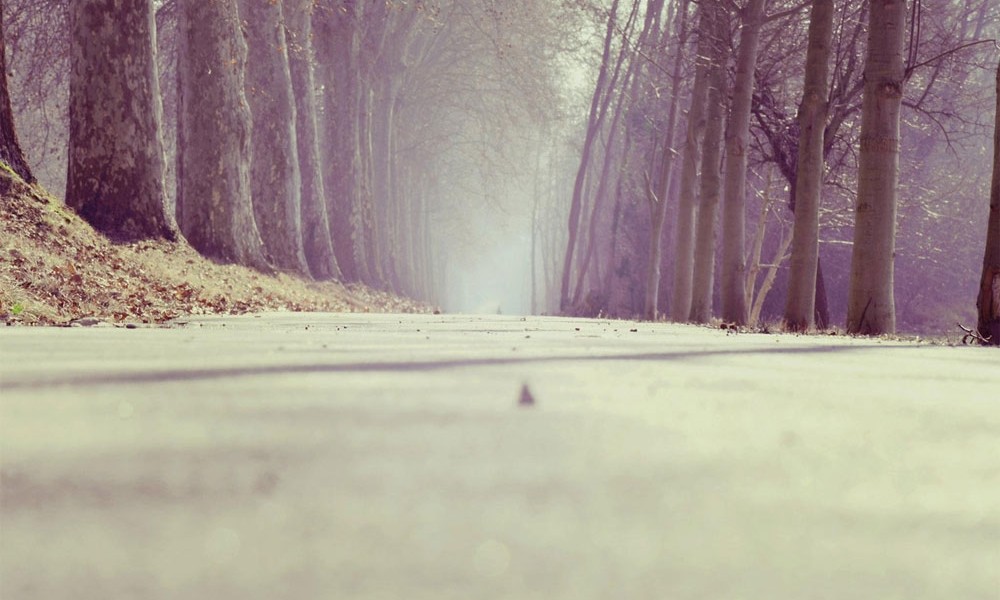 The Succession Plan
November 2015
The community members of the local swing dance and music scene formed a not for profit organization and the Hep Cat Hoppers began phasing out their operations. As part of their vision to create a sustainable swing era community, they successfully implemented a two year succession plan that allowed this transition to take place.