The Hep Cat Hoppers were a bunch of young, enthusiastic and crazy Lindy Hopping cats from 2009, living and working in Waterloo Region. They performed classic vintage solo jazz and partner swing dance routines. They went on to successfully create a swing era community, operated a sustainable swing dance studio uptown Waterloo, Ontario and was nominated by Waterloo Region's Arts Award for artistic excellence, sustained development and impact on the Waterloo Region community.
By September 2017, a new team was assembled to offer weekly lessons and play live swing jazz and blues music for dancing. Adding to their arsenal of dance instructions, performances and business skills, they went and created a new traditional jazz band to perform live music. This made themselves affordable and accessible to the all the surrounding dance communities. The Iron Tonic Jazz Band plays live jazz music for dancing, by having dance and music packaged into one organization, they are able to provide the perfect recipe for any social gatherings. You can find them playing live jazz music in and around town, while teaching swing dance lessons before their dance concerts.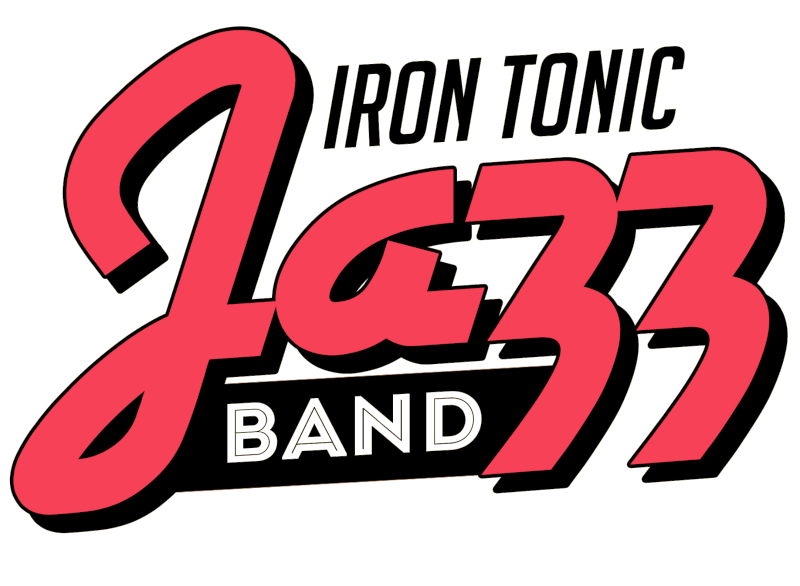 However, given the recent pandemic in early 2020, the team went into isolation to help 'flatten the curve'. While regrouping, a new strategy to deliver online instructions through both pre-recorded videos and live internet conference style session was developed.

Today, the team is recording their own swing music for their instructional online videos for people to download and learn. Furthermore, providing group classes online in a video conference style, where participants can ask questions, all of this in order to stay connected and engaged so anyone can continue to learn.